(This is posting later than it should because I, Joseph, took too long to publish it.)
There are a lot of things I'd do with...
(Are Dr. Evil impressions cool again? So uncool they're cool? Like Dr. Evil Hipsters? Can I make that a thing?
...
Can you tell it's very early in the morning?)
But last night all I wanted to do with my dollars was go on a shopping spree at Arhaus.
So, join me for a brief foray into dreamland....
(In case you haven't noticed, this post is fairly
pointless, feel free to skim. Or skip it entirely.)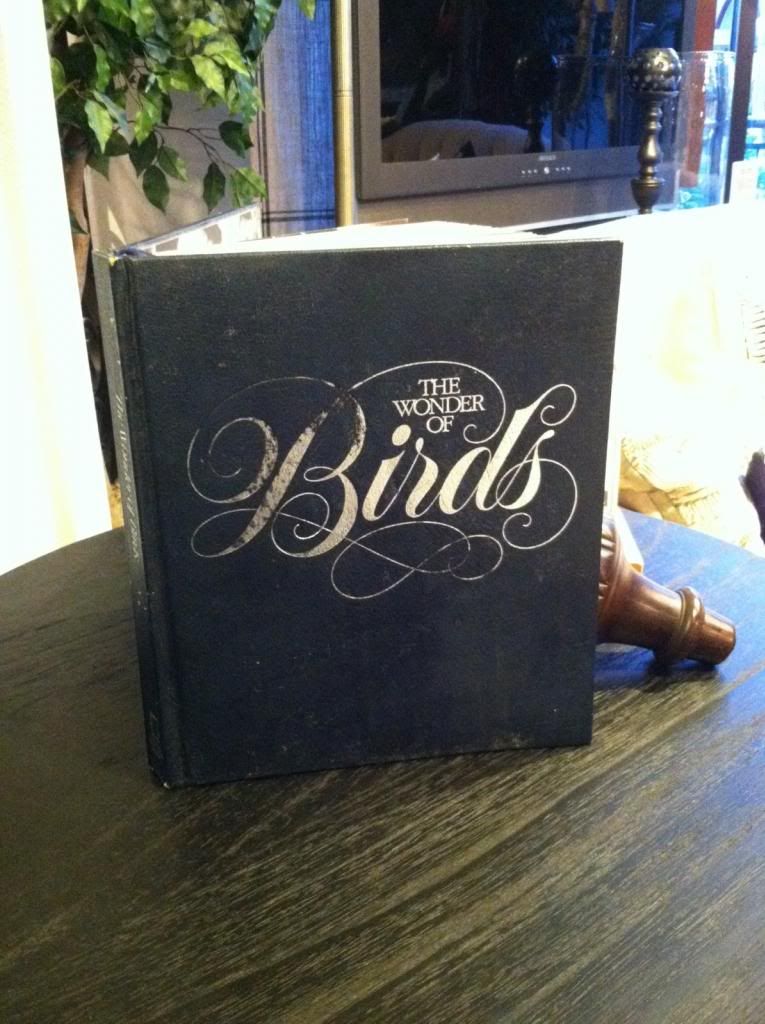 How beautiful is this book? I think I would just
frame it. Or, for $70 possibly just place it in a
case and press my face against the glass every so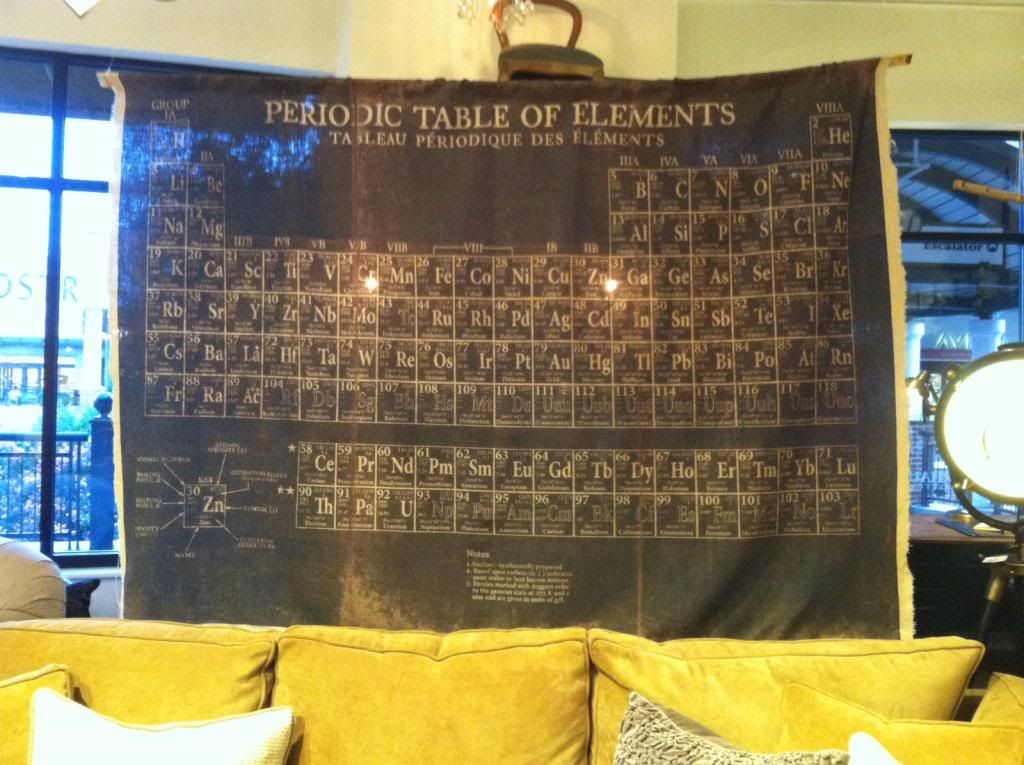 Joseph thought this would make a great curtain.
Like, "Ooh, what a pretty distressed brown curtain."
"Surprise! We're science-y!"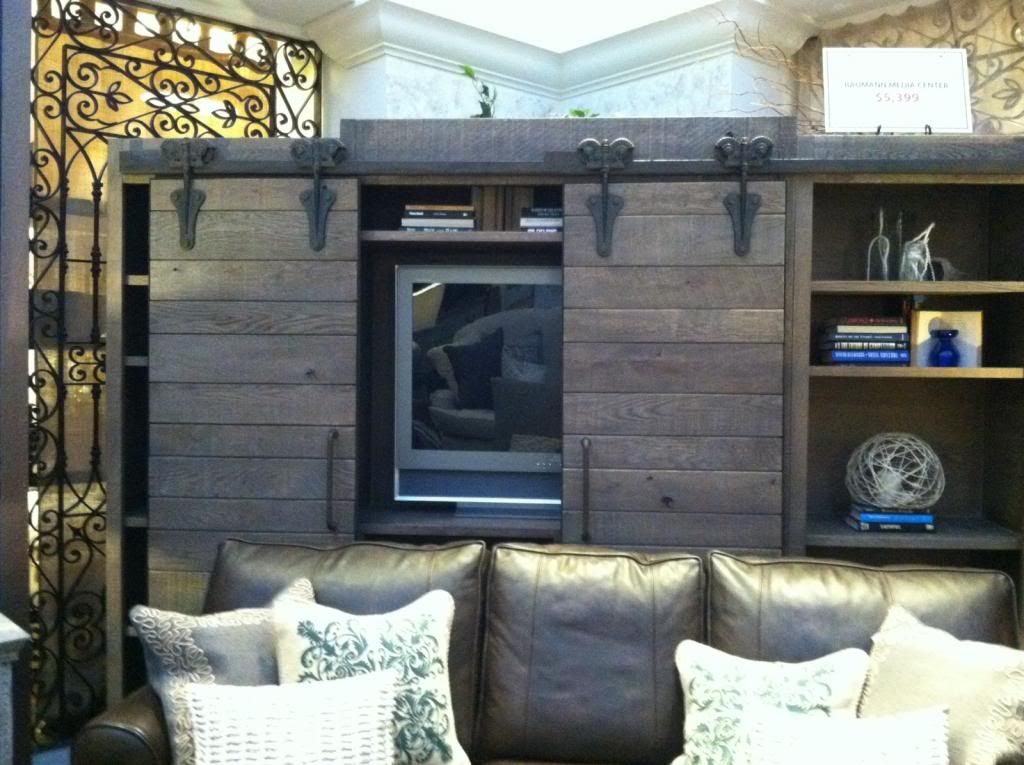 Is this not the most beautiful manly media
cabinet
you've ever seen? And at $5,400 it's a real bargain.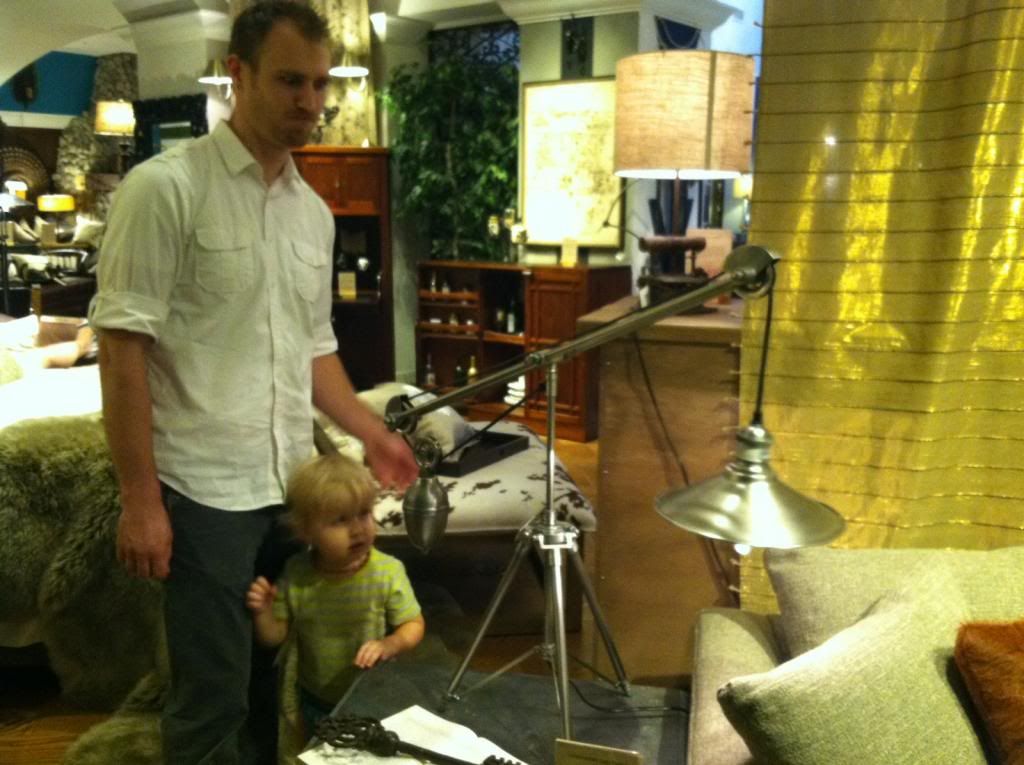 The weird face Joseph is making totally says,
"This lamp makes
me look at all other lamps
with newfound disdain
because they are not
this lamp." It had a counter-weight
on the cord (
which I at first thought was a grenade and then
thought was
a cocktail shaker) and its industrial
look makes me
want to put it on the desk
in the office on my Airship.
Blue lamps. Glass birds. Oranges.
*riff on the bongo drums*
So, thank you for joining me on my imaginary
shopping spree.
I promise this blog will return
to what passes for normal
sometime this
afternoon when Joseph returns to
tell you
about our War of the Roses Shrubbery.
But, until then, do you have a store where you
would spend
your Imaginary Fortune?
(Honestly, I change my mind so often...
I'd also
go broke in Target, Anthropologie,
Crate & Barrel....)
It's probably better my
decorating budget stays
where it is.
I still want to be able to fit in my house
I couldn't resist tacking this picture on, too.
Look
how handsome they are!
(Even Gray in his blurriness).